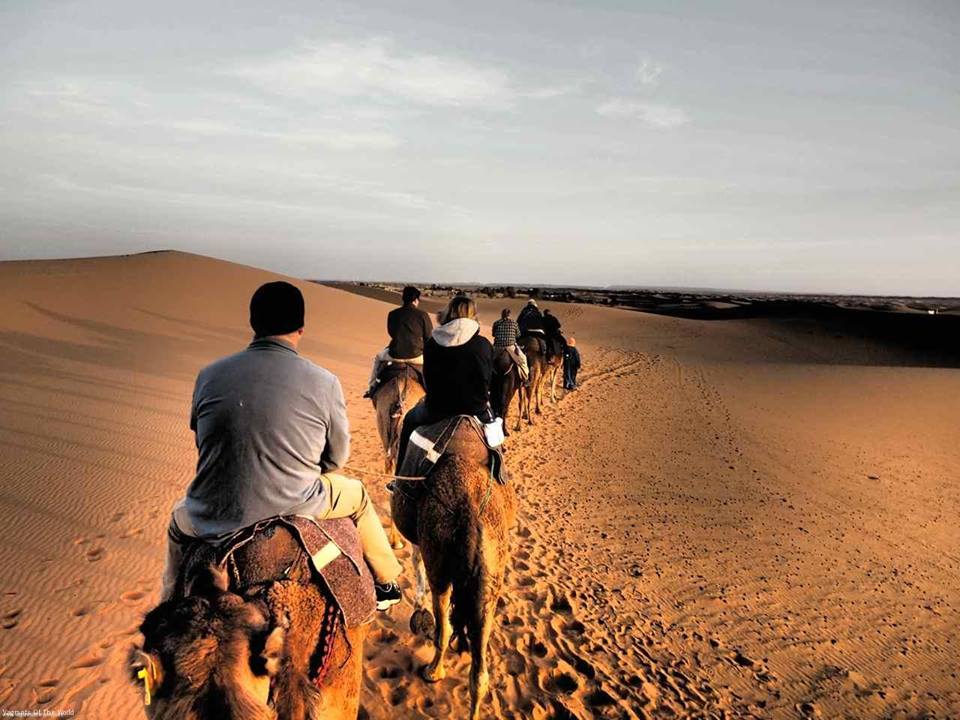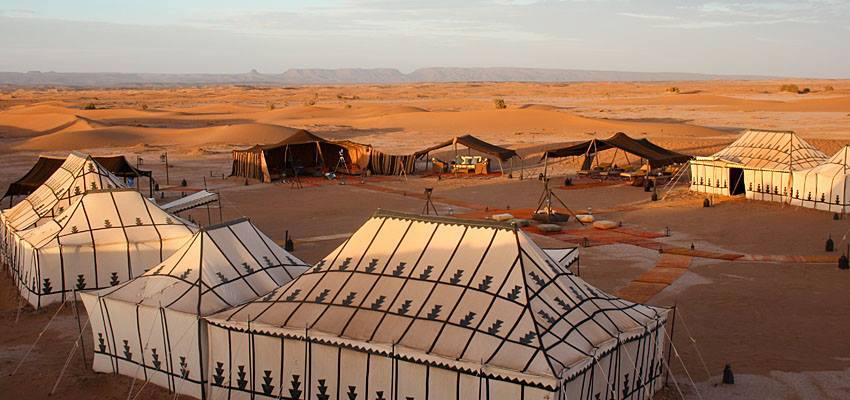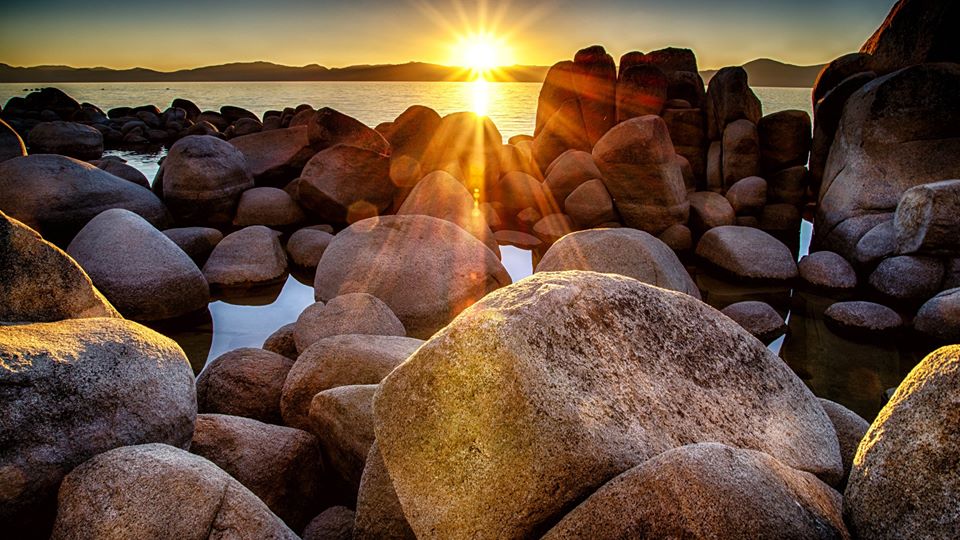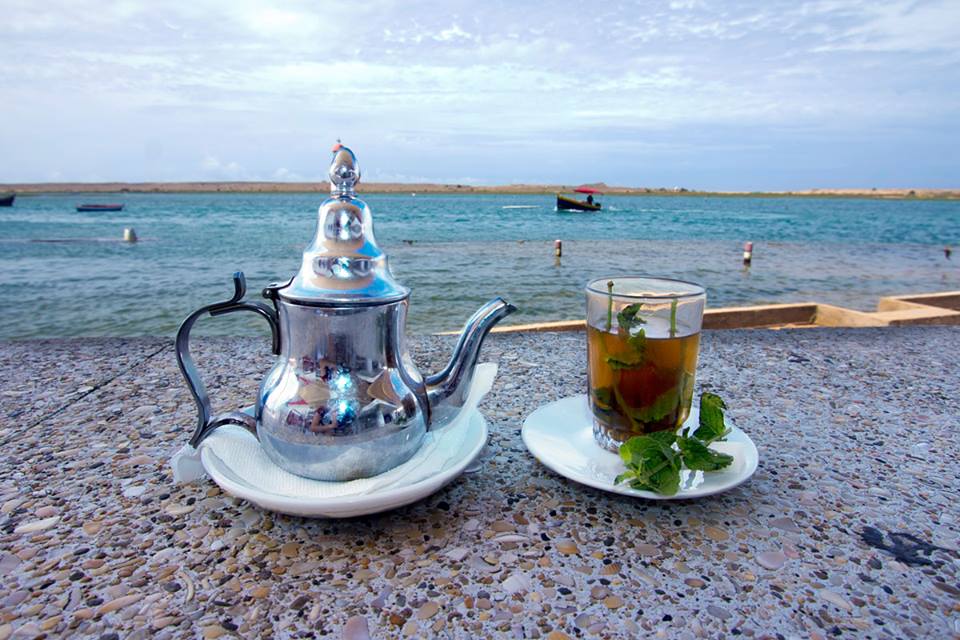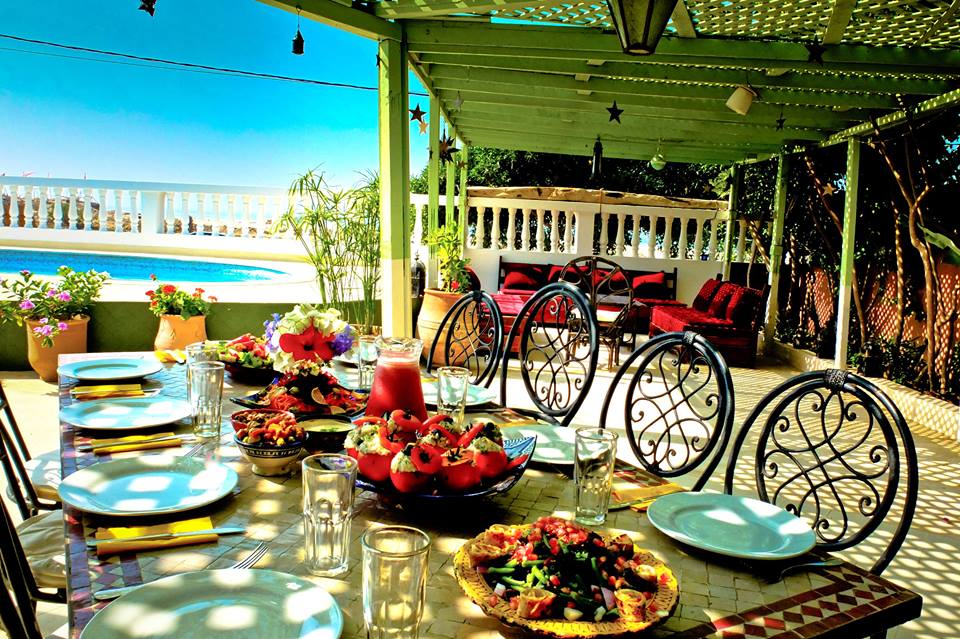 1st day: Agadir – Ouarzazate
At 8 O'clock in the morning, we will start our 4 Days Agadir desert tour, driving by the 4×4 from Agadir to Ouarzazate. We will pass by Taroudant, which is known as « the little Marrakesh », Taliouinen and Taznakht. We will continue to the most famous Kasbah, and the Morocco's eight Unesco World Heritage site, Kasbah « Ait Ben Haddou », to have lunch and then explore more about its beauty, then to the Atlas Film studio, in which many Hollywood blockbusters were and still filmed, such as Gladiator, Obelix, Kingdom of Heaven, Game of Thrones, Asterix, and so on. We will spend a night in a riad in our Arrival at Ouarzazate.
2nd day: Ouarzazate – Merzouga
In the morning, we will drive from Ouarzazate toward Toudra Gorges, passing by Skoura. Going an off-road to see numerous, badly devastated Kasbahs, among the palm trees in a magnificent oasis, while stopping at Amridil Kasbah, a really good and beautiful area to enjoy yourself and take photos. Then, to the Valley of Roses, where the roses are used to produce the local oils, lotions, and creams which are sold throughout Morocco, followed by the Dades valley, to see the green gardens along the river as well as the amazing formed rocks. Lunch will be at Todra Gorges, then we will continue to Merzouga dunes, for a two-hour camel ride to reach the Erg Chebbi dunes to spend a night there, where you will see a spectacular view from the high Erg Chebbi dunes.
3rd day: Merzouga – Agdz
Try to wake up early if you wish to see an amazing scenery of the sun rising over the Sahara Dunes. We will drive to the longest valley in Morocco, « Daraa Valley », after having breakfast. Then, we will pass by Rissani, Alnif, Tazzarine, and N'Qob villages. Lunch will be at N'Qob, and after that, we will move to Tansikht, crossing the Daraa river, then turning north to drive off-road along the ancient caravan route, which is full of ancient villages, and palm trees. We will stop at Agdz to have dinner and spend a night there.
4th day: Agdz – Agadir
In our last day of 4 Days Agadir desert tour trip, we will drive from Agdz toward Taznakht, which is famous for the Berber carpets, and Gelims. Then, we will continue by the beautiful landscapes of Bou-Azzer mine, which is a secluded part of the country, toward Agadir, while crossing by Tizi-N-Ikhsane and Tizi-N-Tighatine mountain passes. Lunch will be in Taliouine, the heart of the saffron growing area of Morocco, and where the amazing little museum of Saffron art is located, then to Taroudant, passing by Souss river, and multiple Argan trees. We will arrive at Agadir at the end of our 4 Days Agadir desert tour.
The Price per person(standard)
N° Days
N° Person

2

3

4

5

6

4Days

3Nights

Price

400€

330€

275€

260€

235€
NB: There is a 30% reduction for children under 12 years old
whilst we do not charge for children under 5 years
4 Days Agadir desert tour INCLUDE :
Tour in 4×4 vehicle/minibus with A/C
Fuel
Driver-Guide
Hotel overnight stays (breakfast & dinner included)
1 night in the desert camp
Camel ride
Lunches
NOT INCLUDED :
NOTE: If this tour we proposed to you does not match what you're looking for, feel free to contact us and we will prepare a trip that fits your needs and requirements.