sans titre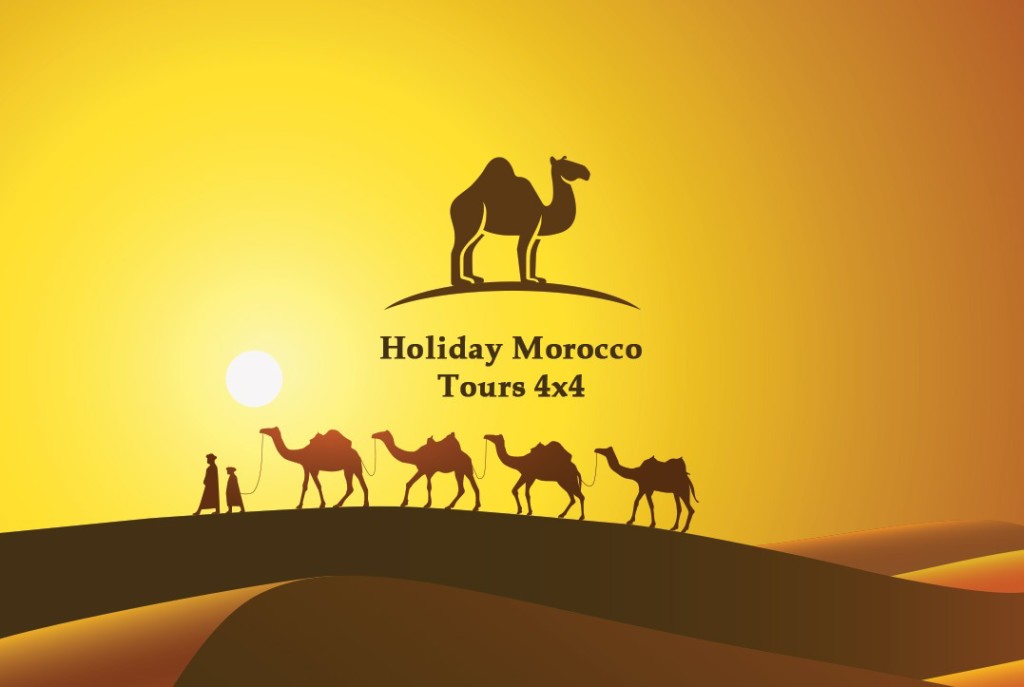 morocco tours

Essaouira (83)

anti atlas (36)

camel trek

ouarzazate (11)

said

anti atlas (38)

anti atlas (34)

tiznit (12)

anti atlas (35)
ouarzazate (7)

chigaga (25)

Essaouira (78)

camel-trekking-Marrakech

Essaouira (19)
chigaga (24)

tiznit (13)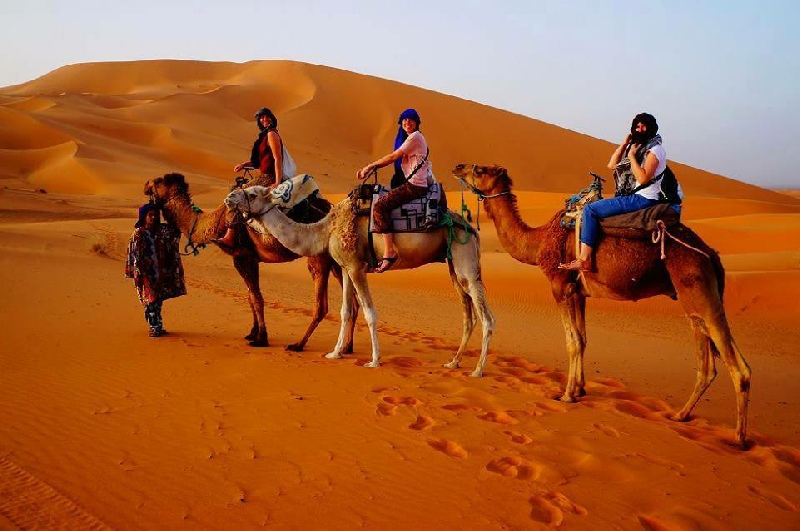 camel-trek-merzouga-desert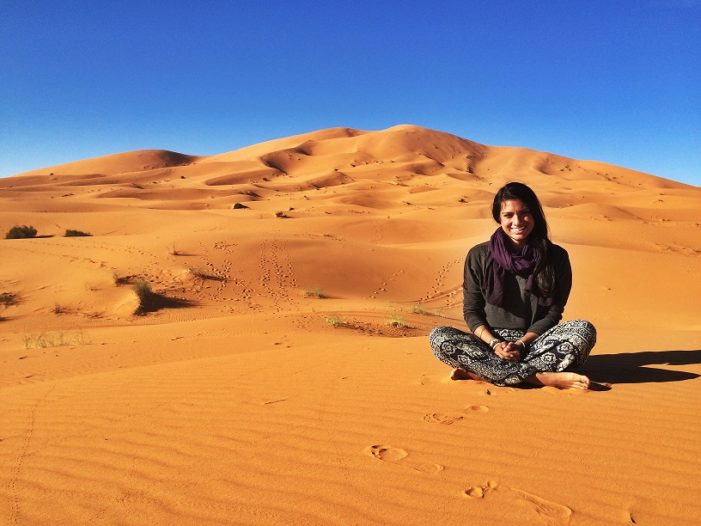 Moroccan Desert

lgzira (13)

chigaga (109)

chigaga (23)

morocco holiday tours

Hello, we are two brothers, Said and Abdul ares very happy to welcome you on our website and we hope welcoming you soon in Morocco for the real adventure!
Previously we were nomads and lived for a long time in the desert. We are Berber and we also speak, English, French, Spanish, Italian and Portuguese.
We are one team and put our hands together. So we believe to give you the best possible service and show you the real Moroccan way of living.
Our office is in Fes (Sidi Brahim) and Casablanca and Erfoud, a small town near the desert. It is famous for its fossils workshops and also for the quality and quantity of its date harvest, culminating in a festival in the early November.
After living in the desert for many years, we started to think about showing our beautiful country to other people from other countries.

We do organize different morocco holiday packages uk; Morocco tour packages from uk ; trips and tours; from east and west, north to south, from the Atlas mountains to the desert, where we also offer camel trekking or hiking tours. We can pick you up from any city in Morocco, bringing you to wherever you want to go, showing you our country which will be your second home!
You will travel in 4×4 cars or in a minibus for the bigger tours. Furthermore, hiking tours and camel trekking are also possible. We guarantee you it will be a memorable experience to live a little bit like a nomad for a couple of days.

Check our best Morocco holiday packages uk
Apart from the tours we offer on our website, we are happy to offer you an individual tour, designed to your specific wishes.
Please, feel free to contact us, we will be very glad  to help you to arrange your trip to Morocco.