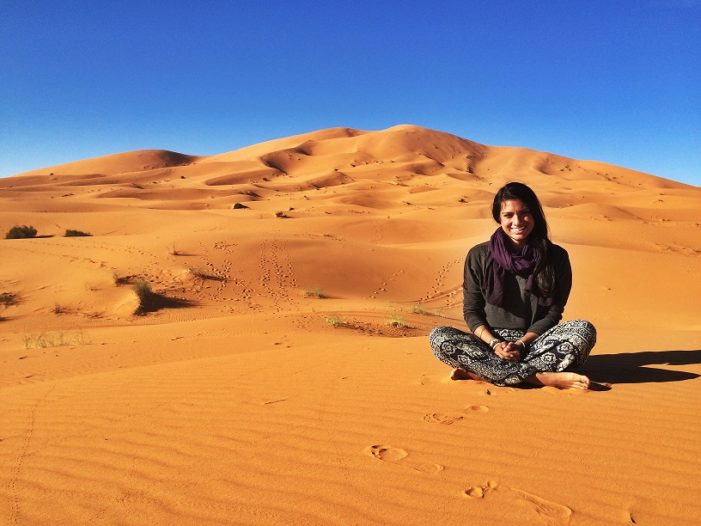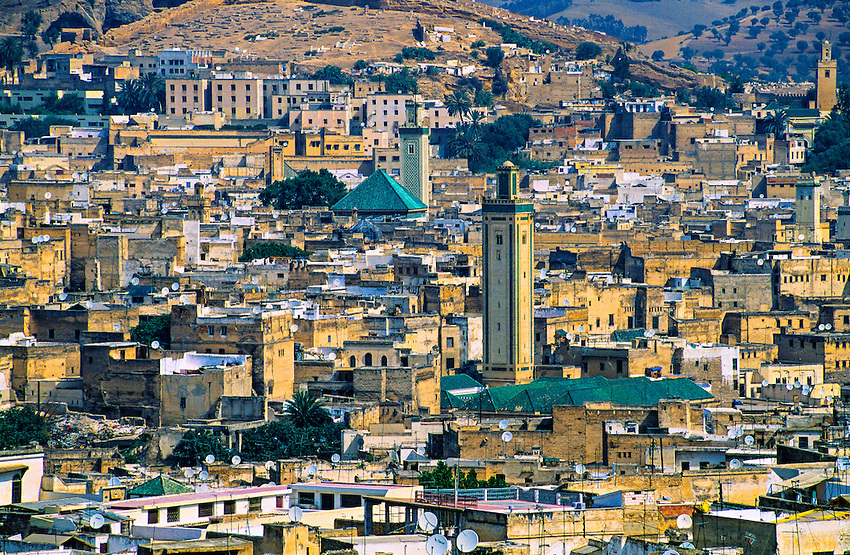 1st day: Fez – Todra Gorges
The first day of 3 Days Fez desert tour, will start after taking your breakfast, into Todra Gorges, passing by Ifran, Azrou where we are going to stop to see the wild monkeys in the forest, wonderful place to have a good time and memorable photos, and to a small Berber village to have lunch. We will continue through the High Atlas Mountains, in order to enjoy the landscape of Midelt, until a small town called « Rich ». We will then turn right to cross Imilchil town, to finally reach Todra Gorges in the late afternoon. We will settle in a Hotel, have dinner and spend a night there.
2st day: Todra Gorges – Merzouga
The second day of the 3 Days Fez desert tour will start after having breakfast, to drive to Merzouga. We will pass by many stunning views and places, Berber villages, Tinjdat, Jorf, Erfoud, where it marks the beginning of the Sahara oasis of Tafilalet, until reaching Merzouga. At Merzouga, we will check in a hotel and get prepared to have an amusing and wonderful ride on the camel in the beautiful Erg Chebbi Sahara dunes. We will continue to our camp, where we are going to leave the camels, and walk toward the high dunes, in order to enjoy the beauty of the place, and the sunset. We will then return to the camp, to have dinner and spend a night in the Berber yurts.
3st day: Merzouga – Fez
The third day of the trip will start after having a shower and taking breakfast, toward Fez. We will pass by the Ziz valley, the Middle Atlas Mountains, the cedar forests of Azrou to see the monkeys and feed them, Ifrane also called the Switzerland of Morocco, to finally arrive earlier in Fez, where we will drive you to a hotel of your choice as an end to our 3 Days Fez desert tour.
The Price per person(standard)
N° Days
N° Person

2

3

4

5

6

3Days

2Nights

Price

340€

235€

220€

195€

180€
NB: There is a 30% reduction for children under 12 years old
whilst we do not charge for children under 5 years
3 Days Fez desert tour INCLUDE :
Tour in 4×4 vehicle/minibus with A/C
Fuel
Driver-Guide
Hotel overnight stays (breakfast & dinner included)
1 night in the desert camp
Camel ride
Lunches
NOT INCLUDED :
NOTE: If this tour we propose does not match what you're looking for, contact us and we will prepare a trip based on your needs and requirements.